We believe anyone who wants to build bespoke Cabinets and Wardrobes, should be able to do so with ease.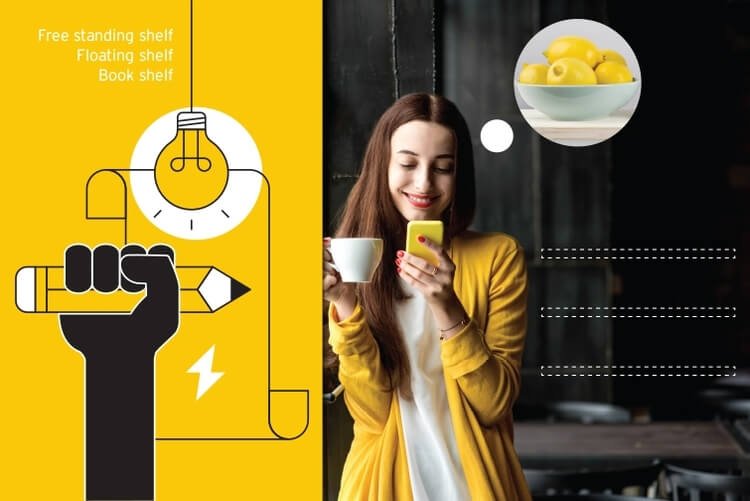 Design your bespoke Cabinets and Wardrobes from scratch!
Ever had a Bespoke cabinets and wardrobes design or idea you just wanted to bring to life? It may be sketched on a piece of paper, written up in detail, designed on .dfx file or only in your head, but it hasn't yet been made. We love it when our customers show up with magazines and tons of ideas on custom cabinets and wardrobes designs.
Once we understand what you are trying to achieve, we work on programming your design using our CAD or CAM software.
Then we present you with a quote complete with detailed printouts of your custom cabinets and wardrobe design project. Upon acceptance of the proposal, a 70% deposit is due before your job is scheduled for production.
We then cut your custom cabinets and wardrobes design project using our robotic CNC, usually from high quality Particle boards, MDFs, plywood or Block board – the cutting can be as simple or complex as needed, all done with absolute precision.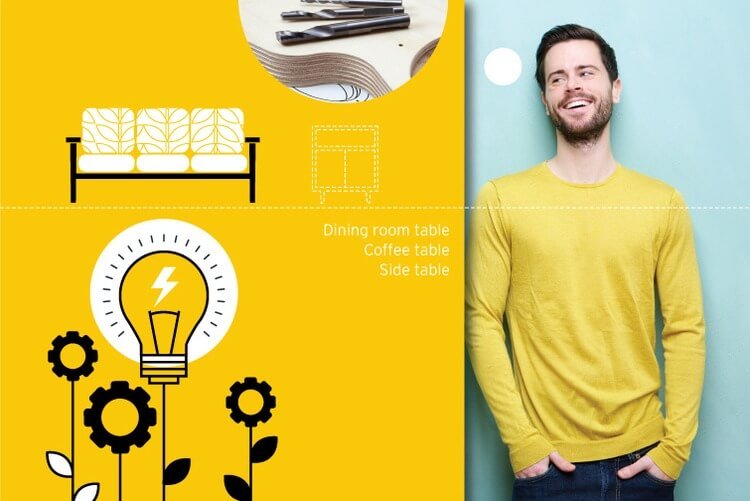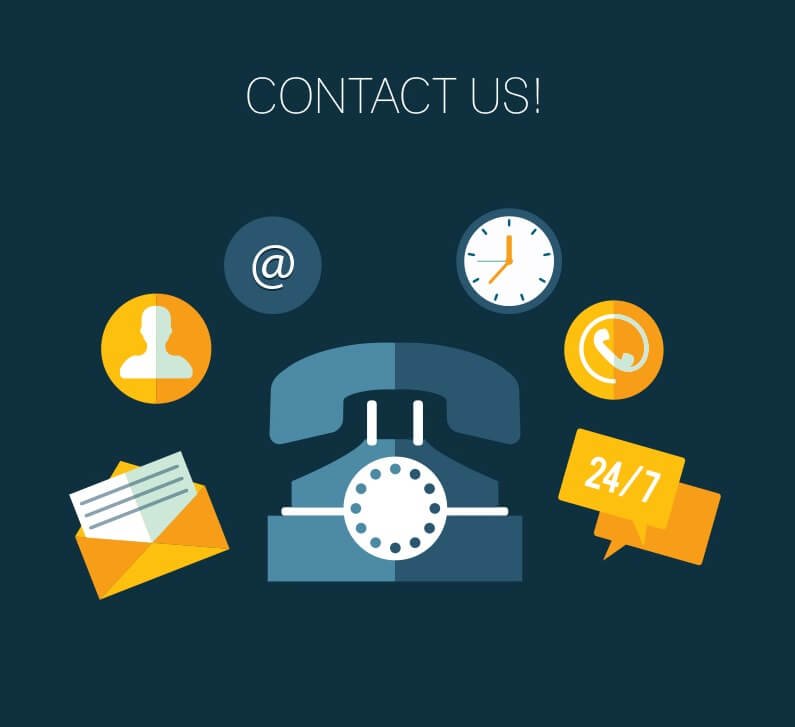 Contact us to design your Custom cabinets and Wardrobes project
We offer a FREE no obligation quote for your next bespoke cabinets and wardrobes design project. 
Contact us for your next CNC custom wardrobe, bespoke cabinets, book shelves or funky new furniture design set to take the world by storm!
Visit our workshop to start your bespoke cabinets and wardrobes design project
We're open from 7.30am to 5.00pm Monday to Friday, and from 8am until 4pm on Saturdays.