For all your precision and Clean CNC Cut!
We offer CNC Cutting service that's creates complete customization.
Our state-of-the-art CNC Routering and drilling machine can easily carry out all aspect of CNC Cutting, Routing, Drilling, Pocketing, v-carving, profile cutting as well as edge drilling and slotting for the efficient manufacture of kitchen cabinets, shelving and cabinet joinery.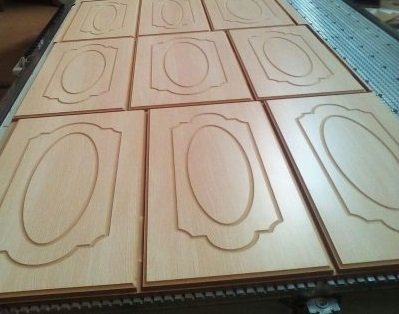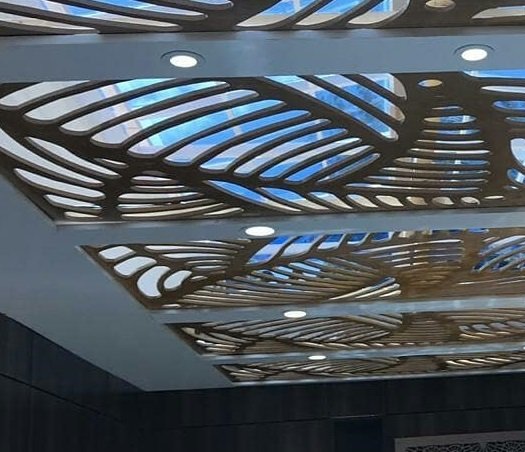 We have the capacity to process panel via Nested Based Manufacturing (NBM) where all the machining machining is done in a single process.
Besides CNC cutting services, we supply extensive range of wood based panels to choose from comprising of MDF, melamine boards, plywood boards, Particle boards and block boards.  Thus you are guaranteed of different shapes, to exactly match your CNC cutting requirements in a wide choice of materials.
Over the years we have done many CNC cutting projects for a wide range of customers, developing lasting working relationships with a growing client portfolio of Fundis, kitchen cabinet manufacturers, architects, joinery firms, designers, artists and bespoke carpentry firms. The positive feedback we have had is that our CNC service was friendly, good value and reliable.
We  accept a selection of file types (CAD, DXF, DWG) together with technical drawings and dimensional sketches for input into our CAD/CAM software. Contact us for further information or send us an email for a quote. See below the list of options available using CNC machining.
We can process wood panels of all sizes, providing they are between 6mm to 50mm thick. You can specify your CNC machining requirements online.
We think you may be surprised - Contact us to find out more.