We are one-stop-shop for cut-to-size Flat Pack cabinets, customized wardrobes, vanities and office furniture.
At Meru Timber, we provide high quality wood-based panels such as; particle boards, MDFs, Plywoods and Block boards.
We have the expertise and the ability to carry out all your furniture & Cabinetry requirements.
We offer complete and customized CNC machining, Cut-to-size & Edge-banding services.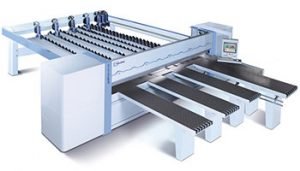 We can precisely cut panels to your preferred sizes. We use state of the art cutting machinery & guarantee our clients of the highest quality standards.Panel dimensions to be in mm. Minimum sizes 100 x 50 mm.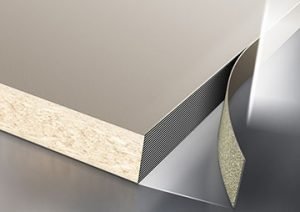 We offer high quality edge banding services for cabinets, wardrobes and vanities.Our edge banding services are available in ABS/PVC of 0.4mm, 1mm, 1.5mm & 2mm.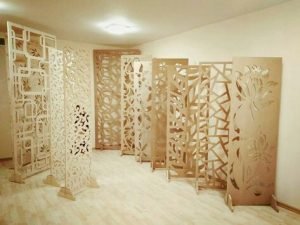 Do you have a project that require CNC machining on all sides of your cut panels? Or do you have a project  are not in straight line? Then look no further!
We believe anyone who wants to build custom furniture, should be able to do so with ease.
Have you ever wanted to build a Kitchen cabinet, a wardrobe or coffee table? Maybe you just needed an office desk?
This could be a daunting task, where the job is either too small for a cabinetmaker or too big for a commercial hardware store and you're stuck in a no man's land of hired jigsaws and a trip to the emergency room.
Meru Timber makes DIY accessible to everyone who wants to build something. Our services mean that the ordinary DIYer does not need expensive tools, a large workshop or even trade skills. Just tell us what you need and we'll help you get the job done.
Submit your Cutting list online
You can submit all your cutting lists online without having to come in person.  We can have your board cut to size or edge banding project from the information you provide. Our online interface allows you to input all your data from your home or place of work 24/7 – 365 days of the year.
You will receive your quotation almost immediately.
You will be able to create & manage all your cutting list projects.
You will see the needed sheets and total cutting length to be realized.
You can turn a cutting list project into an order.
You will receive a confirmation email.
The Web application works in standard browsers, compatible with PC, iOs and Android.
Allows you to access all our product information online, including our extensive collection of Particle boards, MDF, plywood and Block boards to choose the right one for your project.
Specify exactly what size you need each piece to be and how many you require.
Unlimited optimization engine with own logo and unique connection string to specify parts to be optimized with length, width, quantity, grain and up to 3 customer references, remarks or comments.
Allows you to access to easily add grooving, malpha hole hinges, drilling and edge banding on cut parts.
Modern panels, stylish design
s
We supply superior quality wood based panels. Our extensive range of MDF boards, Particle boards, Blockboards and plywood can be used for a wide range of projects including carpentry, furniture, shelving, and countless other applications.
Particle Boards
Our stocked range of Particle-boards include a wide variety of panel sizes, thicknesses & colour sheds.Particleboard panels can also be cut to size & edge banded.
MDF Boards
Meru Timber is a leading stockist and distributor of MDF panels for all types of joinery & carpentry applications. MDF panels can also be cut to size & CNC machined.
Plywood
Meru Timber Panels stocks a wide range of locally produced and imported plywoods that can be used in many domestic and commercial applications.
WE are constantly updating our product ranges so that you are the first to hear of our latest products, services and special offer...
Subscribe and get our tips straight to your inbox!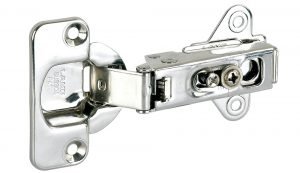 Silence is golden: Soft-close cabinet hinges deaden the bang, quiet the slam Daily we encounter and use things that become so regular, so automatic that
Read More »
Why Melamine Faced Chipboard is great for Kitchen Cabinet Interiors The chipboard core (also known as particleboard) is made of wood chips, bonded with resin
Read More »
5 Bathroom Vanities trends for 2019 Vanities are a significant piece of bathroom furniture. As a central point in the bathroom, vanities often add considerable
Read More »